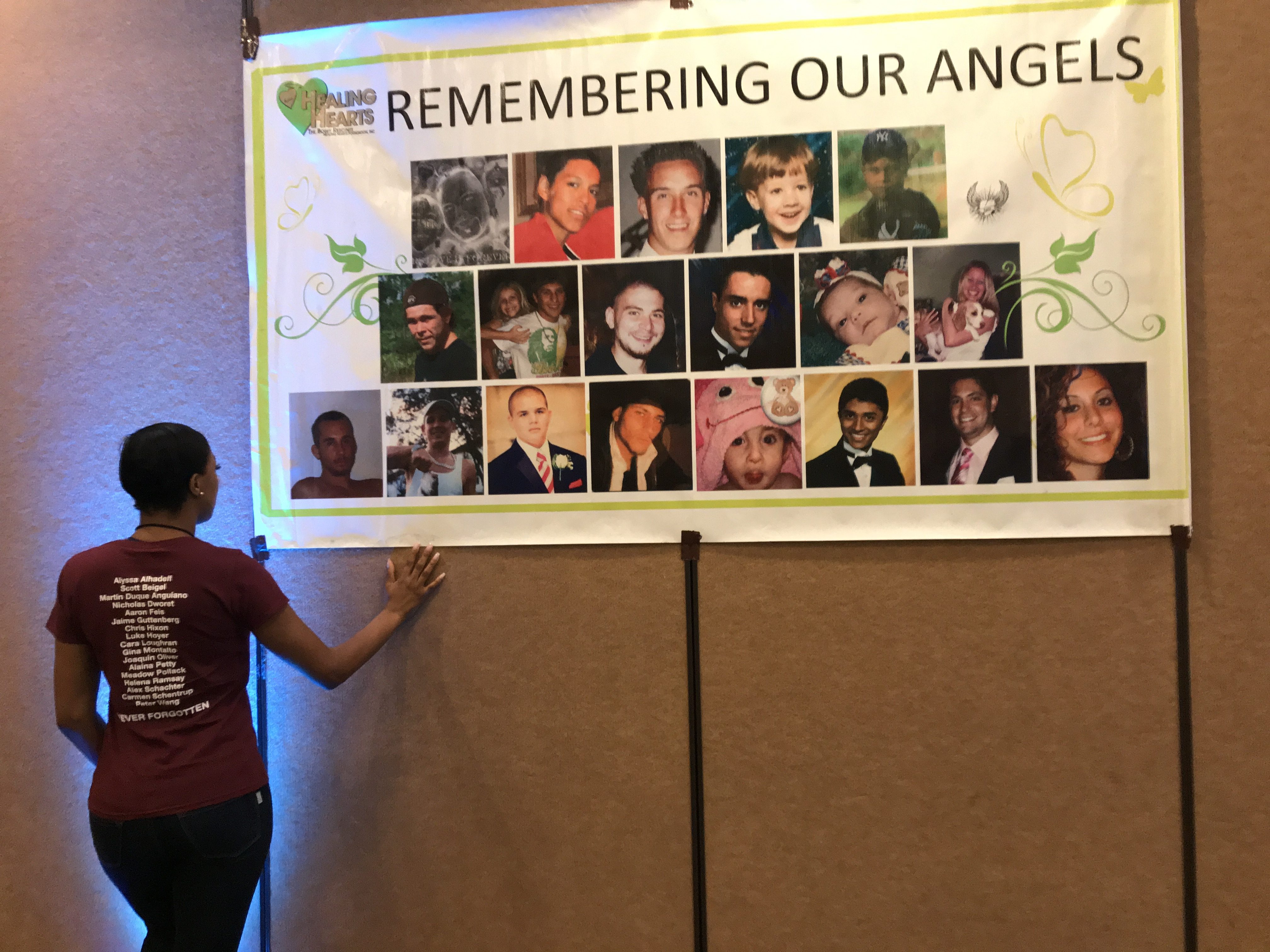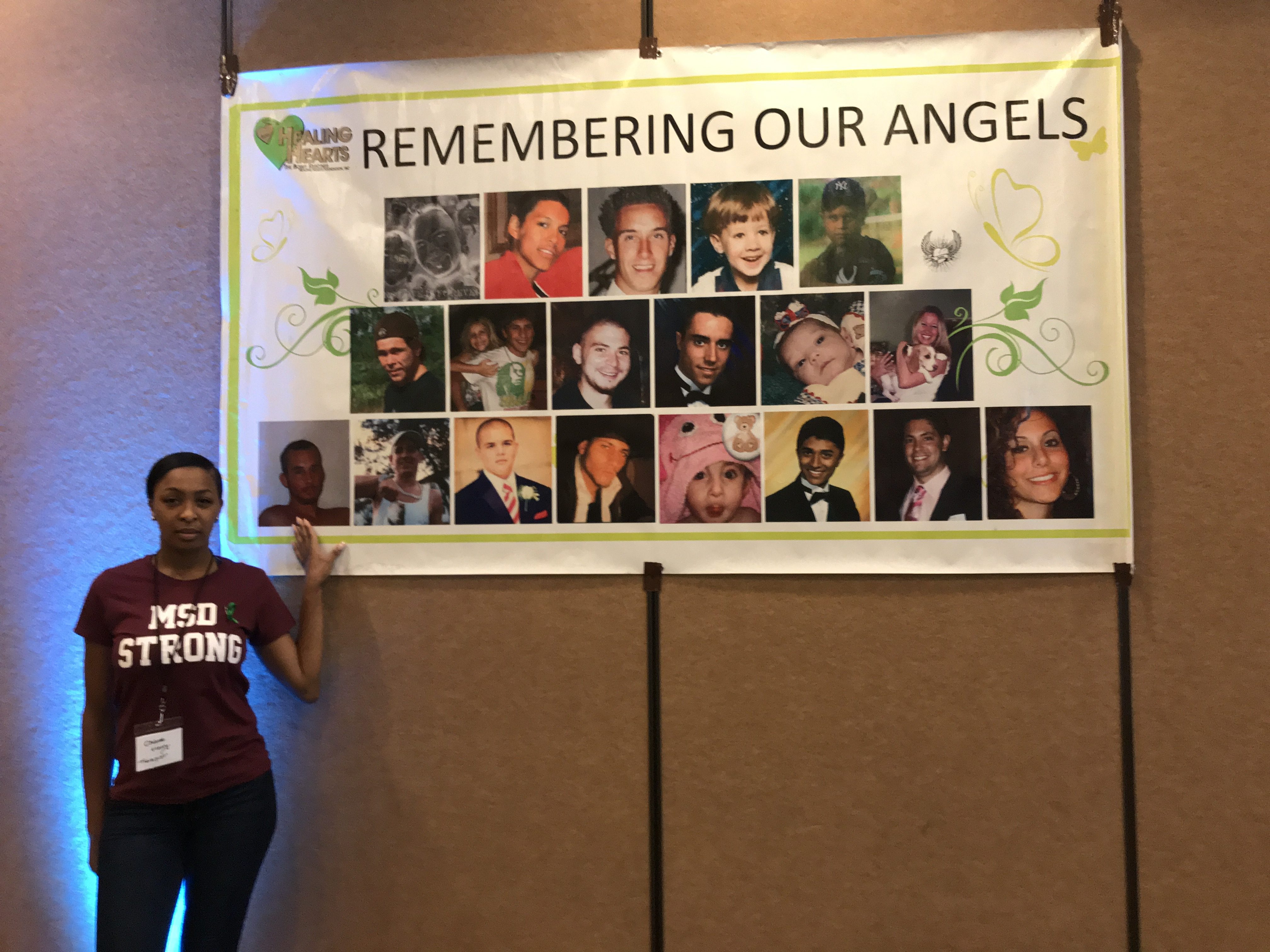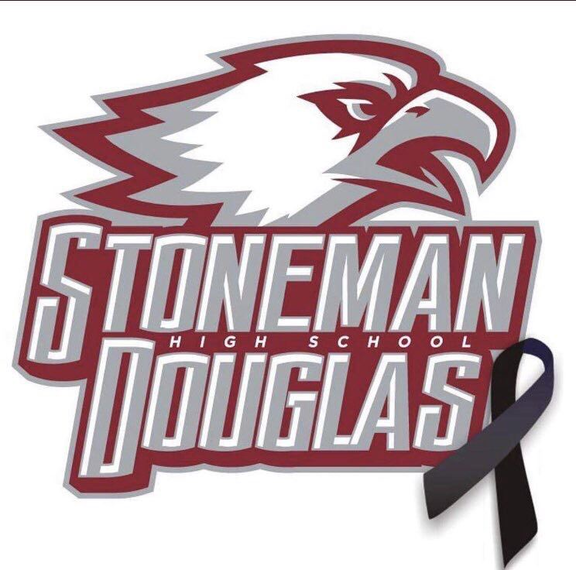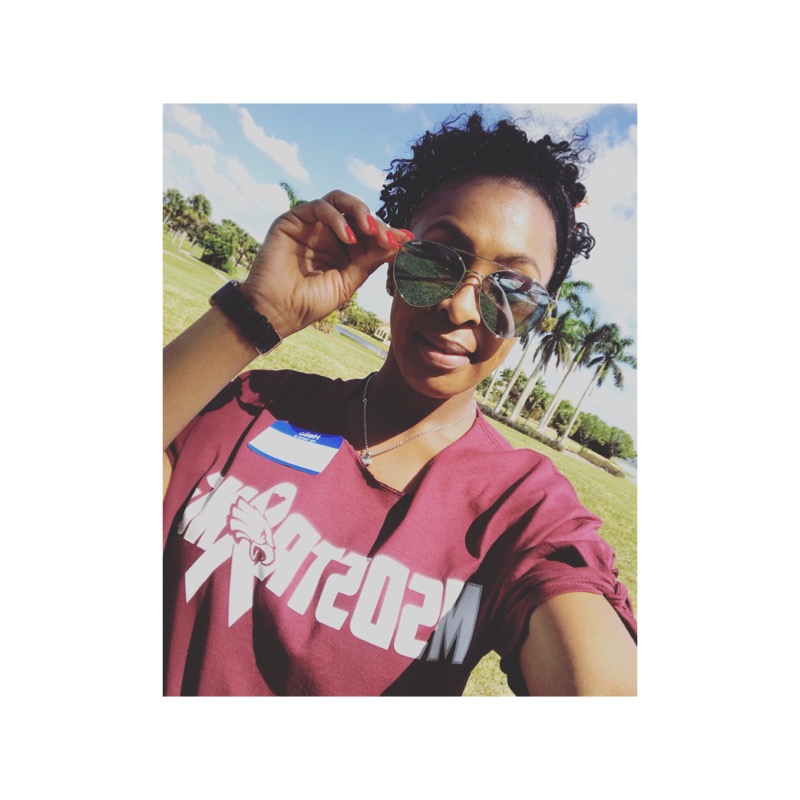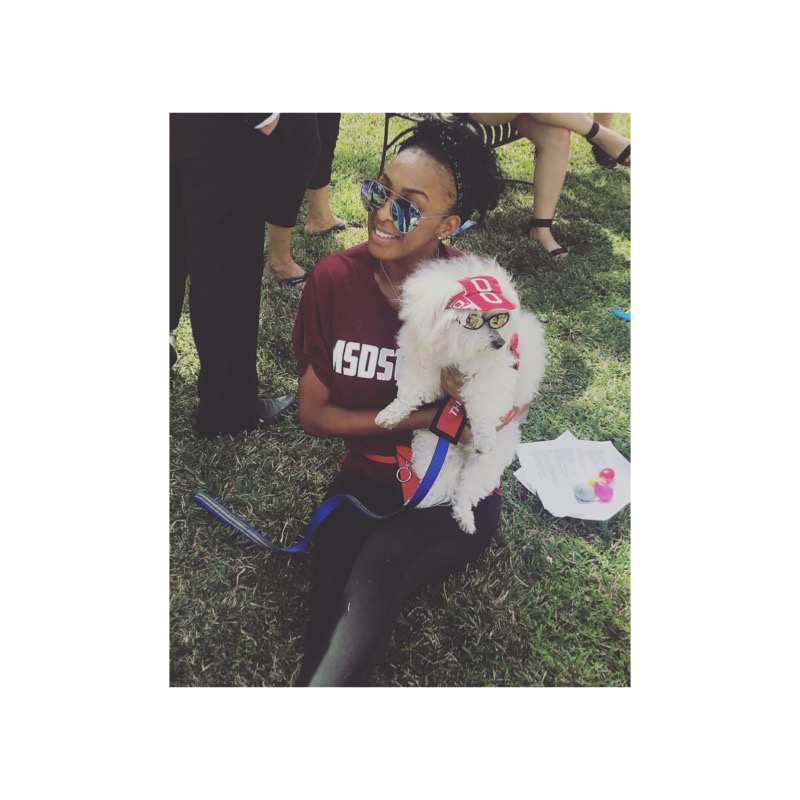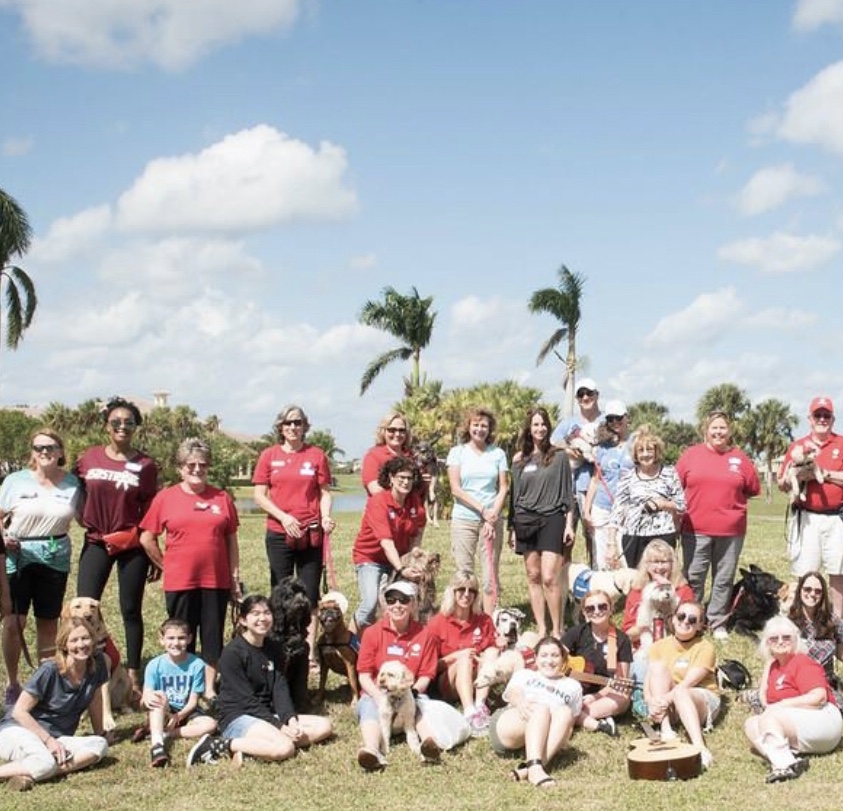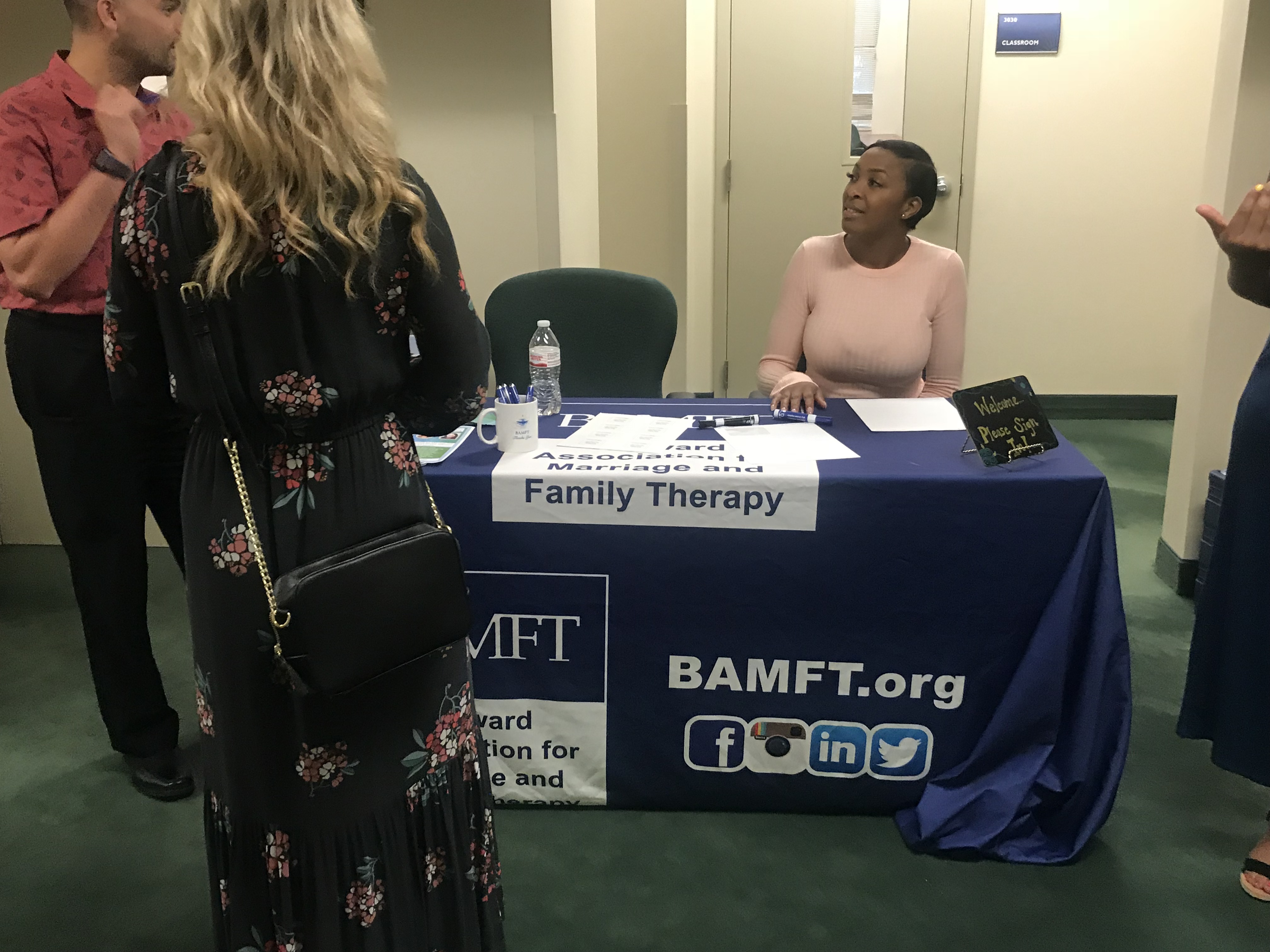 Emotional Support Therapist
MSD STRONG
On February 14th, 2018 our community was forever changed. Through services, support and hope, myself and the team I work with, have been committed to serving the community and families affected by this tragedy. There is much work to do and through open conversations, support groups and counseling services, I am here to support and help the community heal one day at a time.
This is an ongoing voluntary service. Through events and services offered to the Parkland families and residents, the goal is to stand firmly with them against gun reform and to help bring safety to our schools. This strong message of hope starts in our very own Broward County and extends to every school around the world.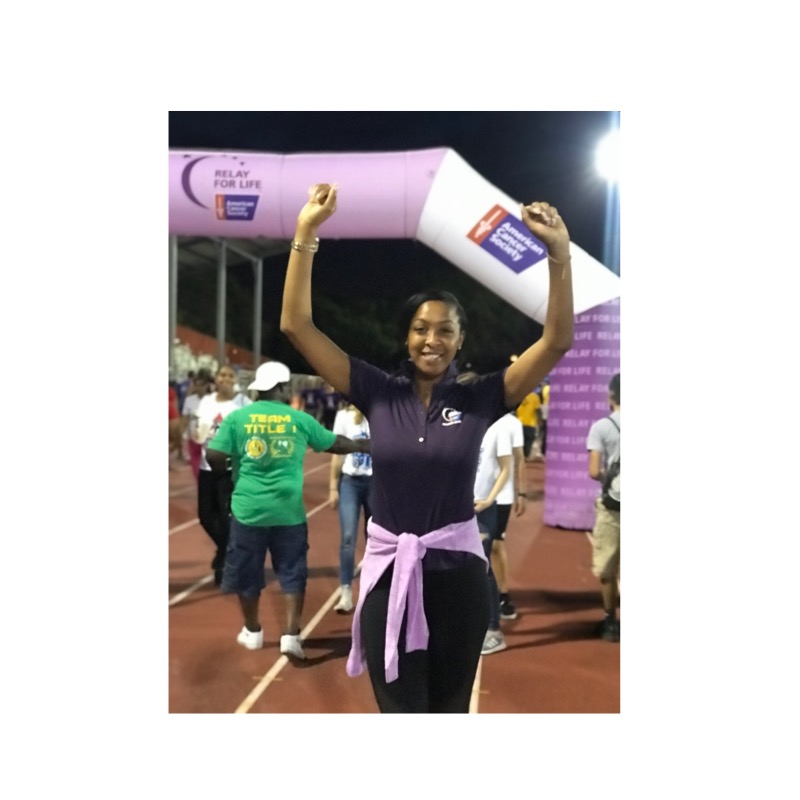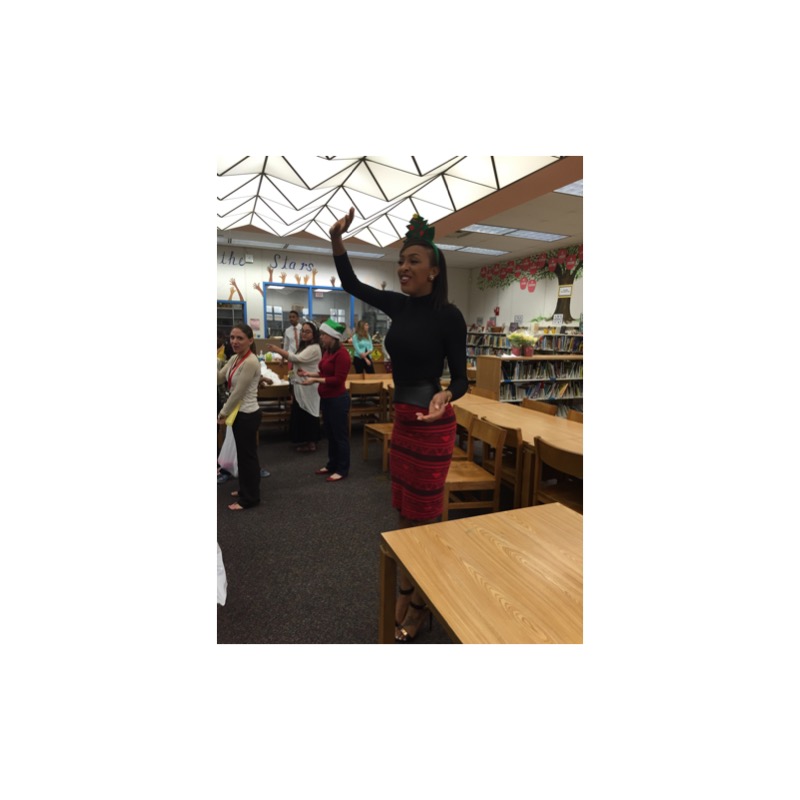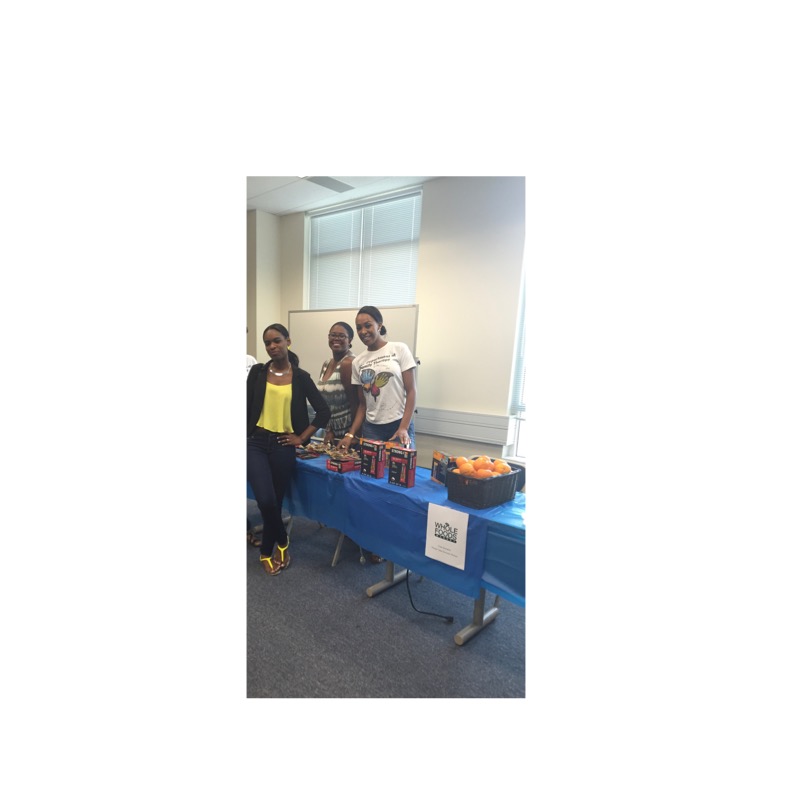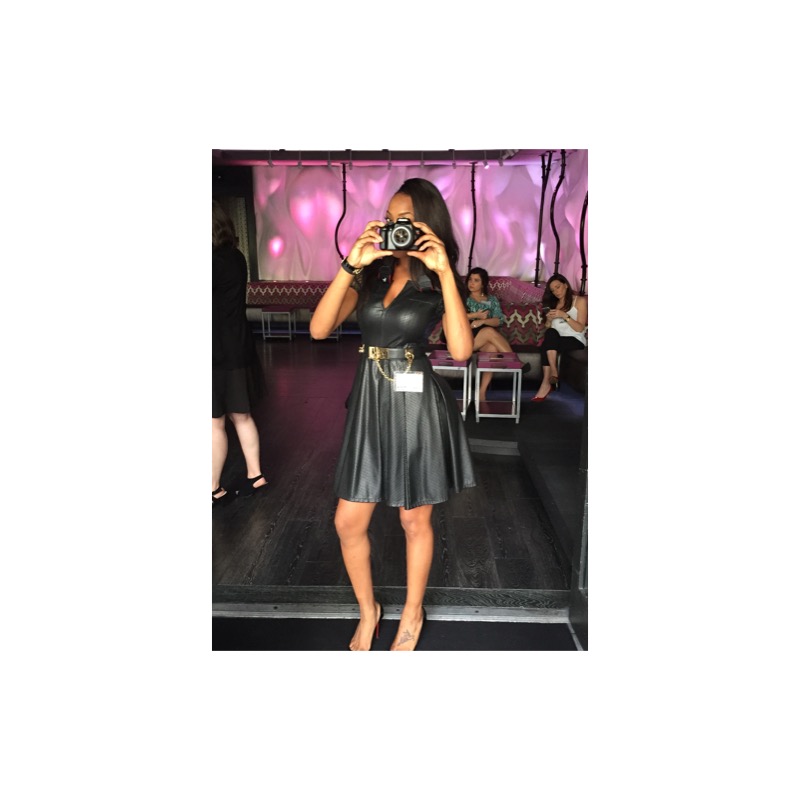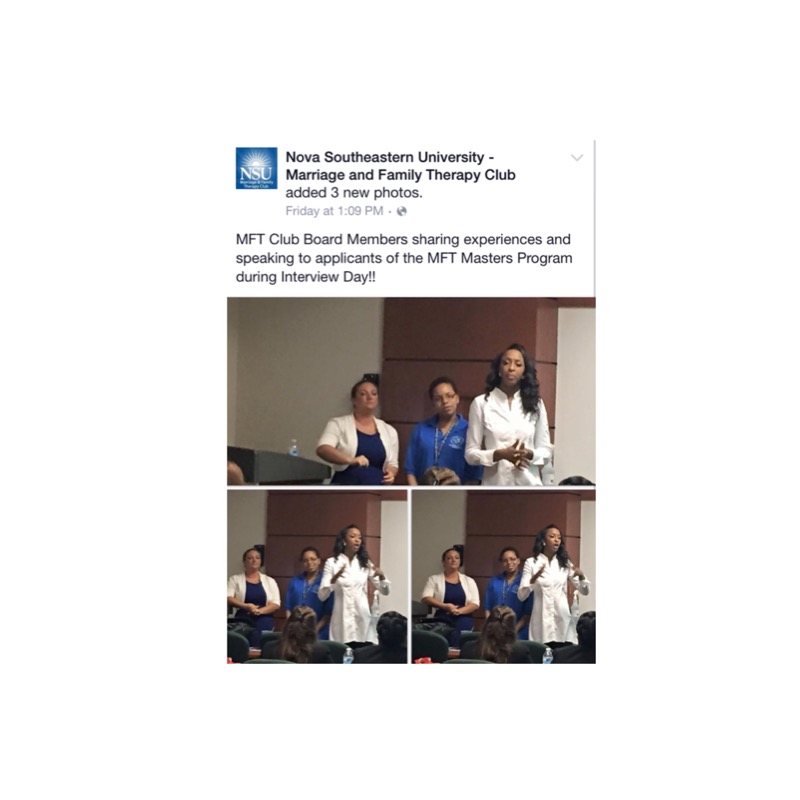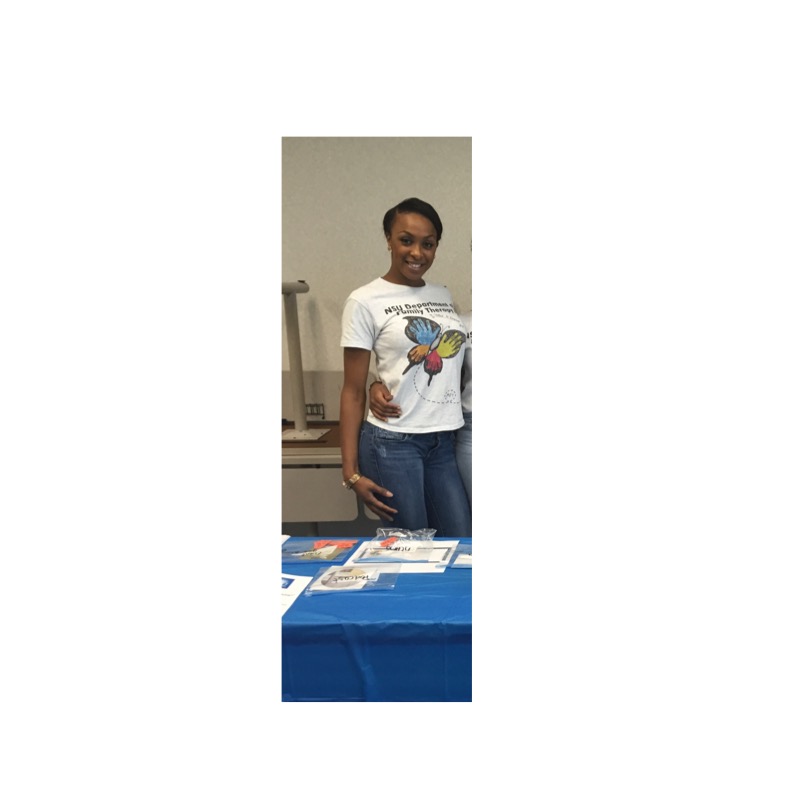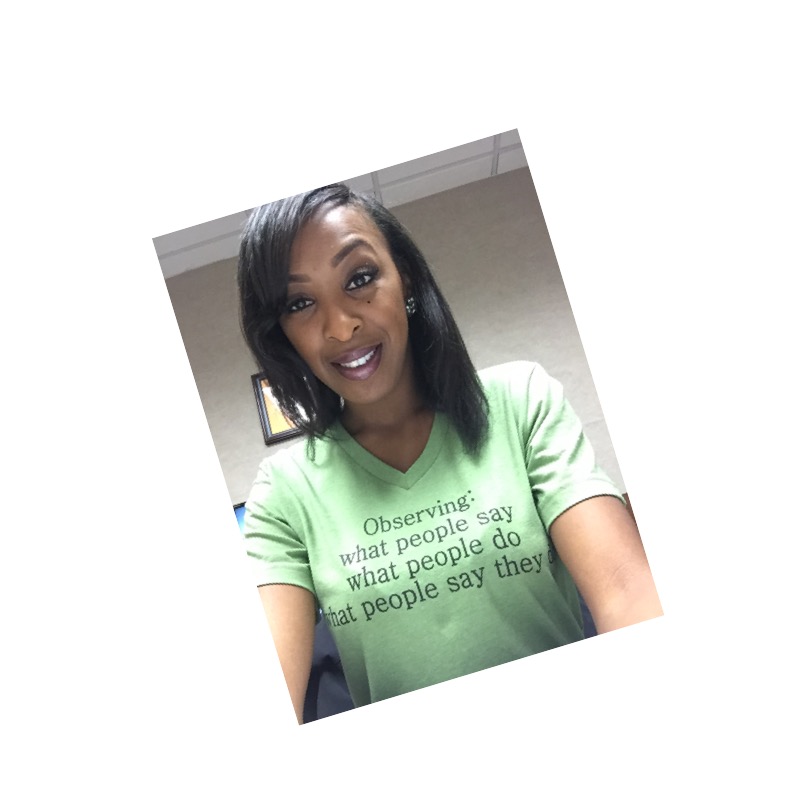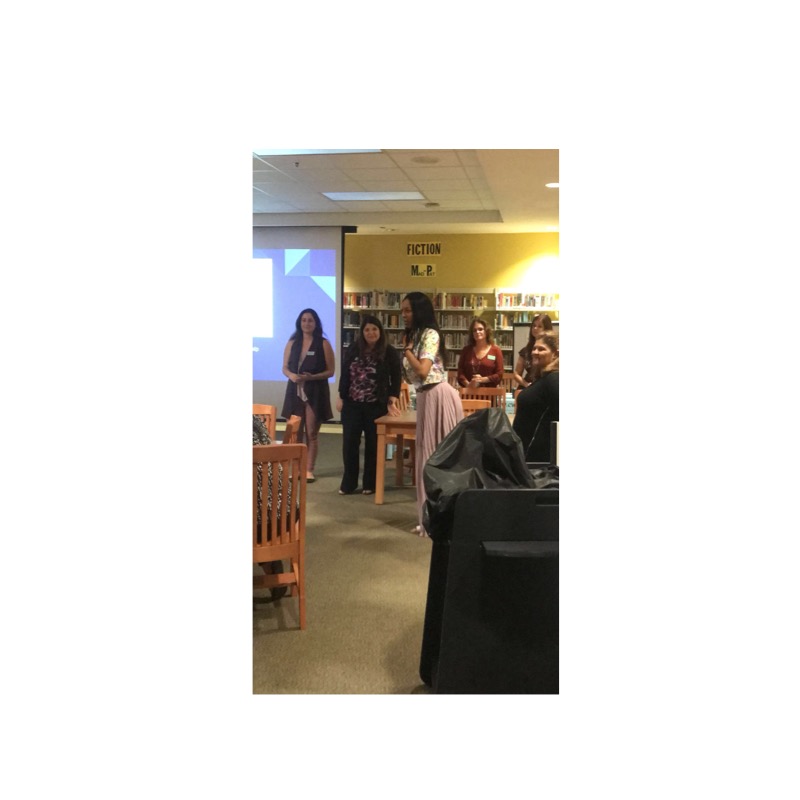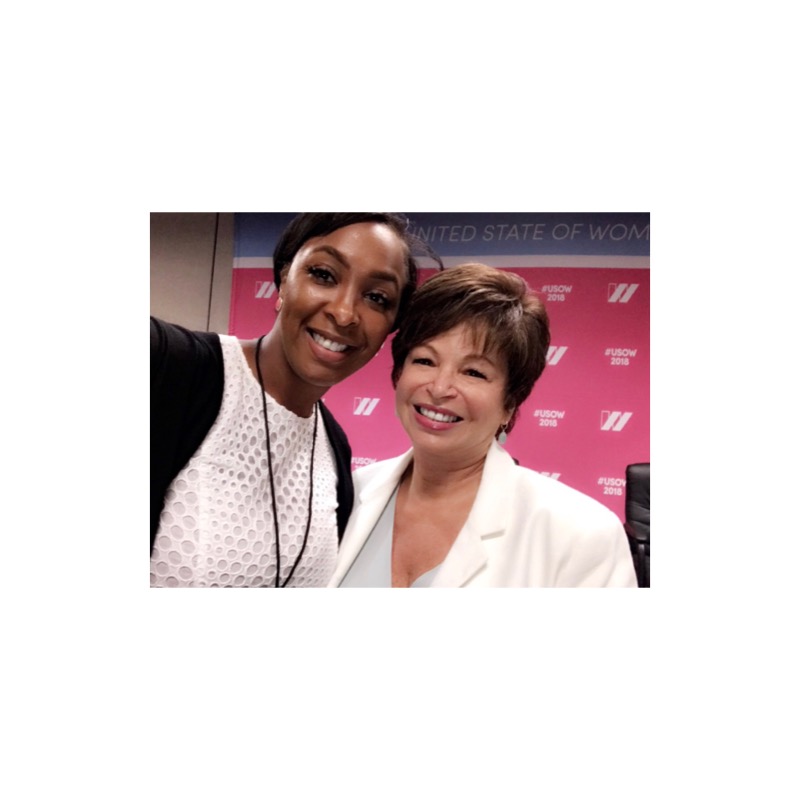 In The Name of Charity
Volunteering Heart
I once heard a wise woman say "You cannot lead if you cannot follow". Volunteering has been a passion of mine since childhood. The community needs our support every day. My passions through charity are through things that have truly inspired me and shaped my experiences. I have a passion for  (but not limited too) the following causes:
Cancer Society
Autism Speaks
Fostercare/Adopted Children
March of Dimes
Scholarship
Mental Health
Gun Reform
Black Lives Matter
Education
Woman Rights
So much money has already been raised and has been donated to making a change. I am helping to enrich and support the lives of the pressing issues in and around Broward and Mami Dade County. These fundraising events have helped children receive a college scholarship,  patients money for diagnostic cancer research, research into premature births, mental health community programs and financial help for the voiceless. There is no place I will not go to support the unjust and need worthy people that need our help.