LICENSED MARRIAGE AND FAMILY THERAPIST
Hello, I'm
Chivonne Clairmont
    Greetings,
Today you are one step closer to a new you where you feel empowered and on a positive path to growth and well-being. As a universal, Trans-generational , narrative and solution-focused therapist, my goal is to help you uncover your true potential and lead a life that is worth celebrating. While we can't change difficult situations of the past, we can work together to better understand and resolve challenges in your life. Let's make the next part of your life the Best part.
Individuals $145
Couples $190
Families $ 225
8 Hour Couple intensive Day ($1800)
Sliding Scale TBD
We Accept Insurances

Mrs. Chivonne Clairmont,
Licensed Therapist LMFT (MT 3974)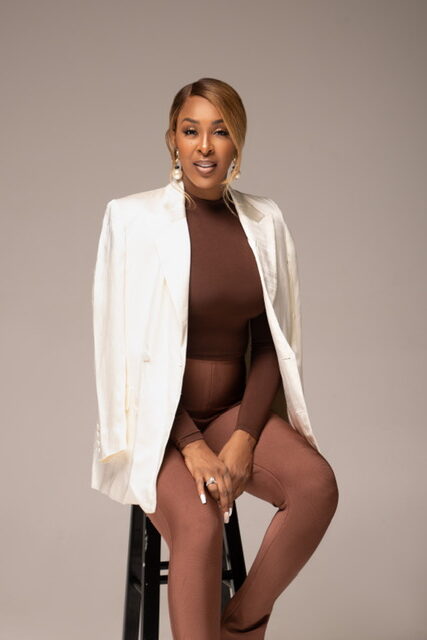 ASSOCIATE MARRIAGE AND FAMILY THERAPIST
HI, I'm
J'Lynn Harvey
I received my Masters in Marriage and Family Therapy from Mercer University School of Medicine. I am a 'Certified Clinical Trauma Professional' whom is passionate about helping teens, young adults, and couples identify and address the unique challenges they face. I specialize in working with individuals who are struggling to heal from relational trauma and issues due to infidelity, abandonment, abuse, divorce, codependency, bullying, and more. I love working with individuals who want to be in romantic relationships, by working through the hurts and traumas from previous relationships. I specialize in depression, anxiety, self-esteem/self-worth work, and other major life transitions.
I utilize attachment theory to assist my clients understanding and healing their attachment injuries so they can learn how to build secure attachments with others. I also utilize Experiential Therapy, Emotion Focused Therapy, and Client-Centered Therapy. I incorporate Faith Based Counseling upon request.  I believe that everyone has unique experiences that have shaped the way they view and interact with the world. I am known for creating a safe space for my clients. My approach motivates and inspires you to begin to love and accept yourself flaws and all. 
Individuals – $125
Couples – $145
Sliding Scale TBD
We Accept Insurances

Ms. J'lynn Harvey,
Licensed Associate Marriage & Family Therapist  (AMFT000722)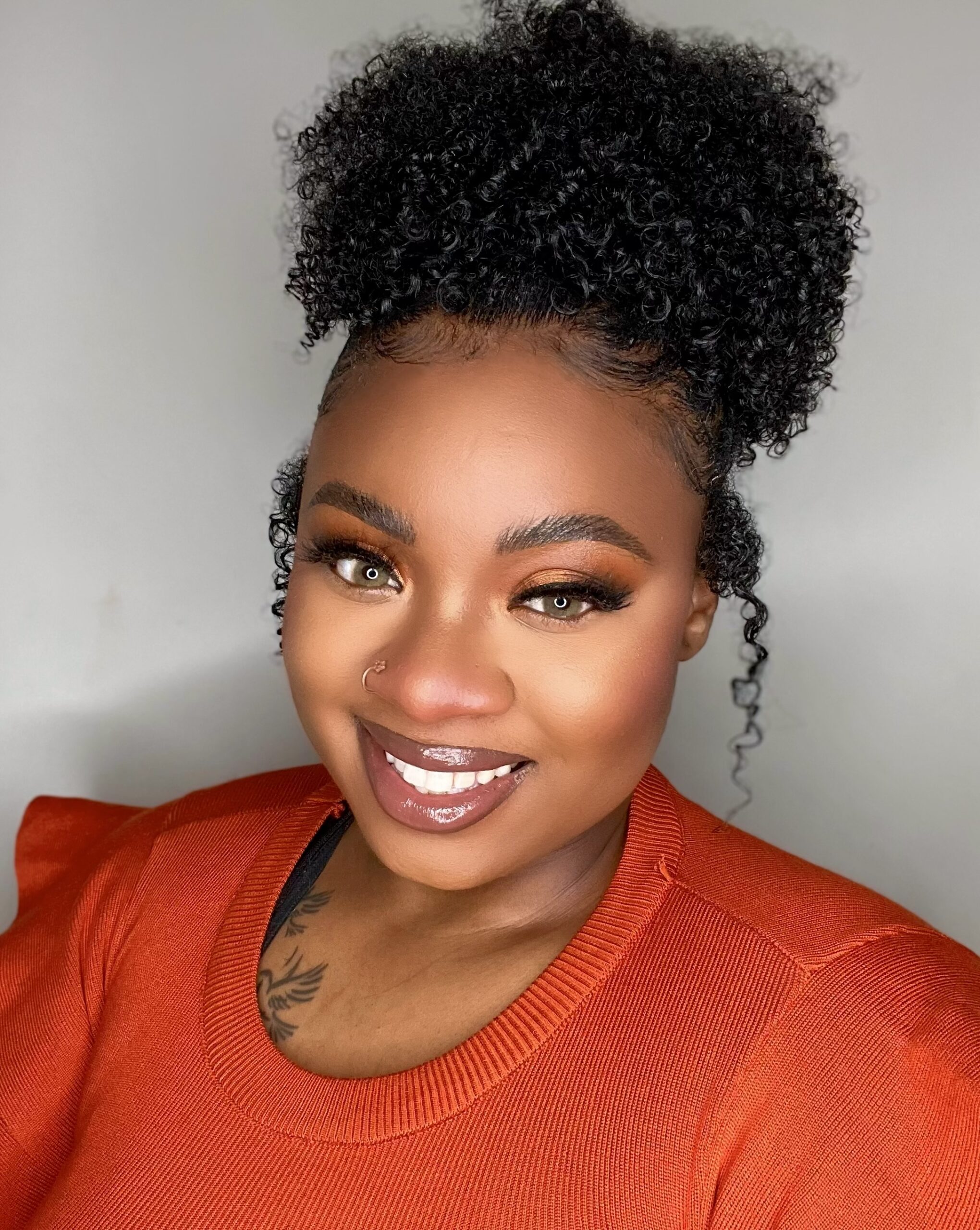 REGISTERED MARRIAGE AND FAMILY THERAPIST INTERN
Hello, I'm
Ashonna Williams
Hi There,
Losing yourself can never be easy, it's okay to find YOU again! I am Ashonna Williams a Marriage and Family Therapy, Registered Intern with a year of proficiency. I have become familiar with a diverse range of populations.  Making the atmosphere confidential and non-judgmental, with a calm and soothing approach to therapy. I learned quickly to give faith, hope and passion to each client daily. I received a Bachelor of Science degree at Florida State University and a Masters of Marriage and Family Therapy at Capella University. My purpose is to help others and I enjoy giving back to the community. So, if you are seeking resolve for your family, marriage, teens, or just yourself, call for your consultation today.
Individuals – $110
Couples – $125
Sliding Scale TBD
We Accept Insurances

Mrs. Ashonna Williams,
Registered Marriage & Family Therapist Intern RMFTI (IMT3886)
GRADUATE PROFESSIONAL COUNSELOR
Hello, I'm
Devin Heard
Devin is a graduate of Troy University of Alabama and completed his master's degree in counseling and psychology. Devin holds a bachelor's degree in human services with a Minor in Case Management from the same university. Devin specializes in men's issues and bringing a strong accepting presence to areas of the male dynamic of family, dating, grief and life issues.
Devin is a seasoned Mental Health Professional with demonstrated achievements in client satisfaction with 10 years mental health experience and 7 of those years in substance misuse and dual diagnosis. Devin's role includes providing a safe space to explore your life, help identify and remove any barriers to having a healthier existence. Devin's approach allows clients to be their authentic self and to build a plan to get the client to a more manageable state of life.
Devin specializes in depression, anxiety, grief, family trauma therapy, life transitions, substance misuse, and dual diagnoses. Devin has experience working with (age 19+) Young Adults, Adults, Elders (65+) and LGBTQ+. Devinprovides virtual & in-person visits for accessibility of care.
Devin is a strong skilled leader who can develop therapeutic relationships with individual clients to better support their well-being through facilitation of individual sessions, and/or in psychoeducation and process group therapy sessions in several areas of mental health.
Individuals $125
Couples $145
Sliding Scale TBD
We Accept Insurances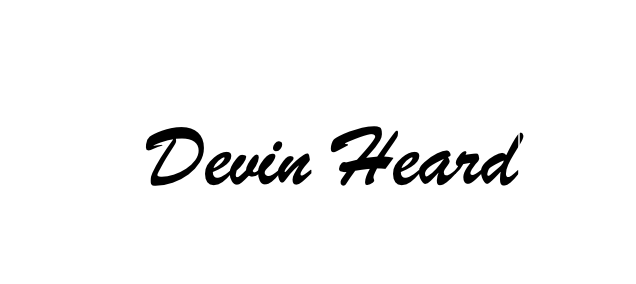 Mr. Devin Heard
Graduate Professional Counselor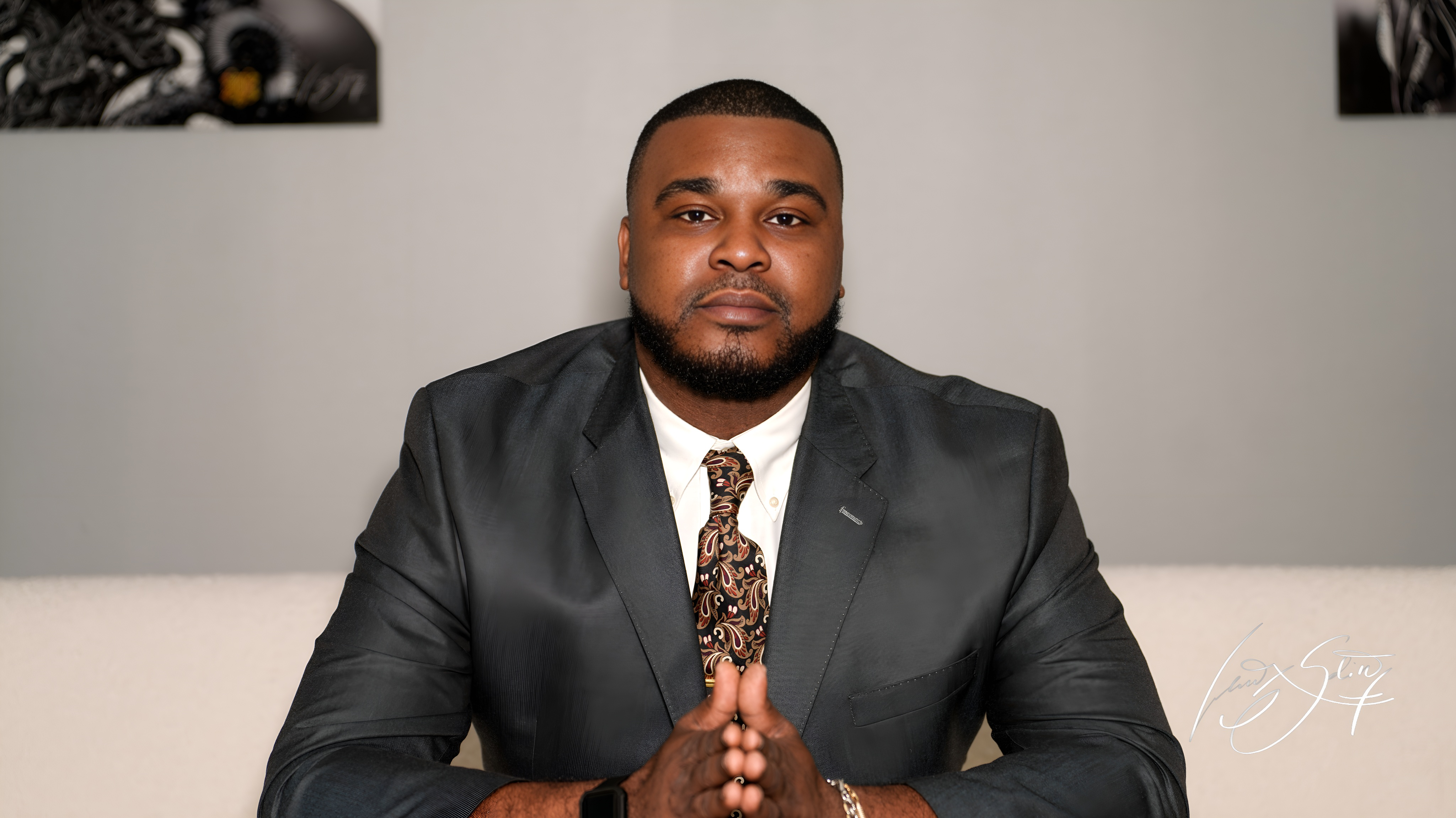 REGISTERED MARRIAGE AND FAMILY THERAPIST INTERN
Hello, I'm
Krista Brown
"Suffering alone is not an option. You may be walking this path, thinking there's no way out, or no one can help. If you find yourself in this position, know that you don't have to suffer alone. The path to emotional stability, hope, and healing is just a step away. Together we can take the first step by using healthy coping skills to navigate you through. You are worth it!"
I obtained my master's degree in Marriage and Family Therapy at Capella University. I am a therapist with a passion for supporting children, teens, seniors, and their families. I've found great joy in supporting my community by working with various organizations to bring awareness to Mental Health. 
To best meet the needs and goals of my clients, I use a systemic, collaborative, strength-based approach. My areas of focus are low self-esteem, anxiety, depression, family communication, family separation, parenting skills, life transitions, art therapy, solution focused therapy. My goal is to help each client identify strengths that can be used to build self-awareness, strong family systems, and communication. I value empowering my clients and helping them find solutions.
Even in your storm, peace can be found. I look forward to creating a safe space for you, where compassion and grace leads as we take this journey together.
Individuals $125
Couples $145
Sliding Scale TBD
We Accept Insurances

Mrs. Krista Brown
Registered Marriage and Family Therapist Intern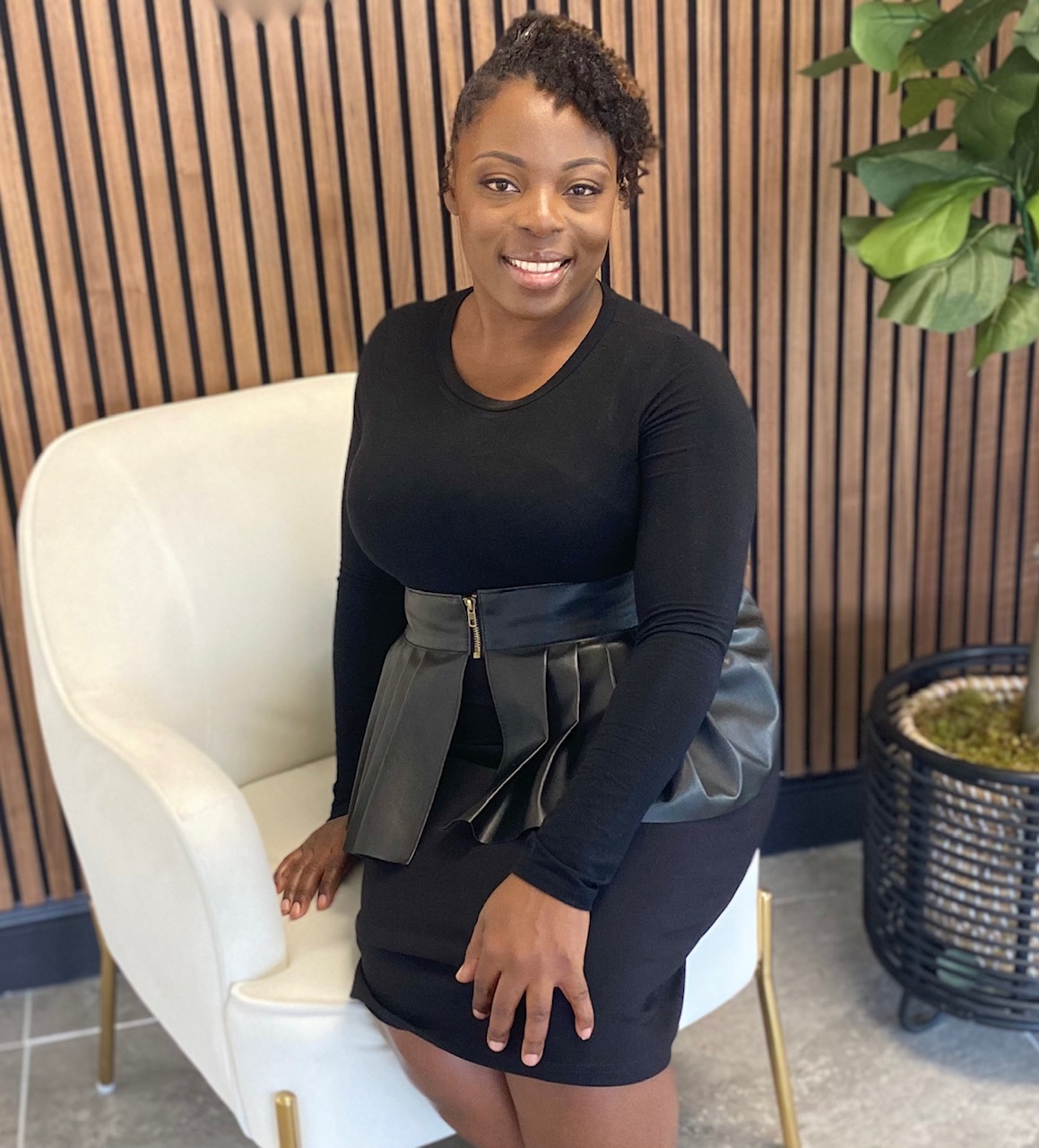 REGISTERED MARRIAGE AND FAMILY THERAPIST INTERN
Hello, I'm
Jamila Williams Jenkins
I have been helping relationships for most of my adult life. I love people and strive to see people healthy and whole. Therapy is for everyone – those who are struggling with specific issue as well as though who want to maintain good health. At the crux of it all is emotional and mental wellness. While we cannot always control what happens to us, we can choose healthy solutions to process through them and not be reduced by them. I am a wife, mother, sister, and friend who values the emotional, mental, physical, and overall, well-being of others. It is important to me to see people thrive and enjoy life.
As a life learner I'm always researching to learn innovative ways to help others identify solutions as well as to sharpen my skills and enhance my knowledge. I currently hold a Masters in Higher Education with emphasis on administration and teaching and a Masters in Marriage and Family Therapy. I am a Certified Professional Life Coach and Certified Mental Health Coach. I have counseled countless couples through my leadership work at my current and past churches. I teach and coach people on the value and importance of self-awareness and self-care. I am excited to work with individuals, couples, and families.
Individuals $125
Couples $145
Sliding Scale TBD
We Accept Insurances

Mrs. Jamila Williams Jenkins 
Registered Marriage and Family Therapist Intern (IMT3918 )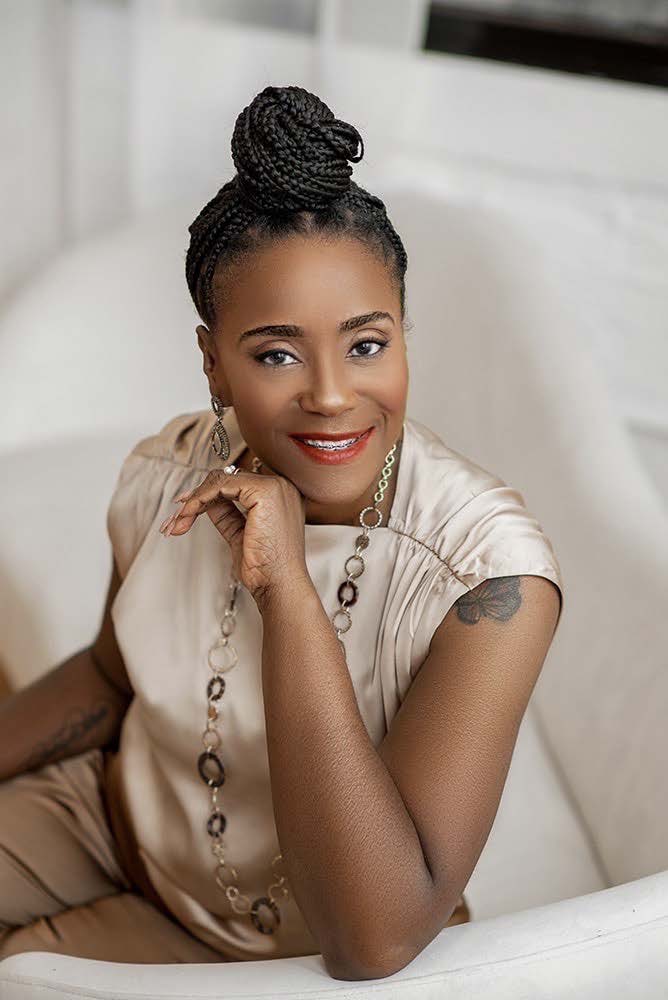 ASSOCIATE PROFESSIONAL COUNSELOR
Hello, I'm
Angela Eaglin
As your Counselor, I have devoted myself to enhancing the quality of life of others by increasing self-esteem, self-concept, coping skills, and decreasing disruptive behaviors and thought patterns while fostering creativity, self-love, and personal insight and emotional intellect. Collectively, humankind has always been impacted directly and indirectly by events external to oneself.
My specific niche and specializations may benefit clients that fall within the populations requiring treatment of transgenerational trauma; which may include incarceration, poverty, racial injustices, matriarchal conflicts, motherhood/single motherhood, relationship issues (not couples) anxiety, depression, PTSD, survivors of sexual assault, cultural/multicultural conflicts, anger issues, PTSS, adoptees, substance abuse, divorce, mood disorders, narcissistic abuse, occupational stress, IPV(intimate partner violence), and spirituality issues/concerns/uncertainty.
I am also a brain spotting trained practitioner. If you are experiencing symptoms resembling an activation, metaphysical conflict, an awakening, or would like to simply explore your self-transcendence; allow me to hold a safe therapeutic space for you to examine this process. Inherently, healing comes in all forms and as an integrative therapist, I am open to traditional and non-traditional therapeutic empirically grounded methods that foster productivity in the lives of those that I serve.
Currently, I only provide Telehealth therapy. My therapeutic goals will always align with that of the client, as the client is the expert in their lives!
Individuals $125
Families $150
Sliding Scale TBD
We Accept Insurances

Mrs. Angela Eaglin
Associate Professional Counselor
(APC008484)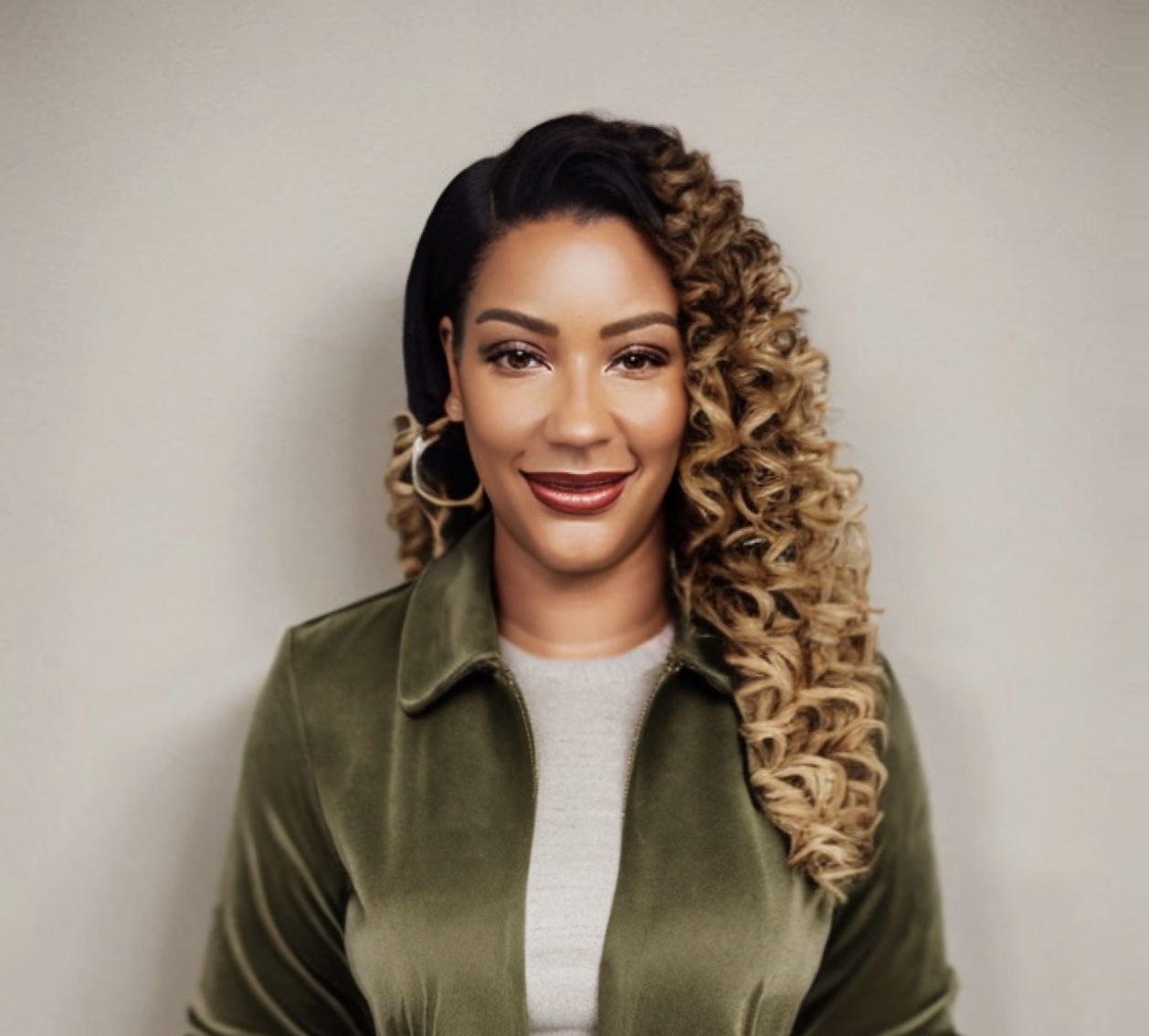 MARRIAGE AND FAMILY THERAPIST GRADUATE
Hello, I'm
Kyle Hart
A little bit about me as a therapist, I am a plant-based, 2nd generation Jamaican native. I received my Bachelor of Science in Industrial Organizational Psychology and my Master of Science in Marriage and Family Therapy with a focus on holistic wellness. My therapeutic style is collaborative, empathetic, empowering, and supportive. I feel privileged to be part of anyone of my clients mental health journey, as my dedication and hard work will show.
My mental health interests include anxiety, performance anxiety, childhood trauma, depression, anger issues, imposter syndrome, identity-based issues (Such as men's issues), wellness habits and routines.
When it comes to relationships and love, I specialize in communication patterns with couples, friendships, families, and teams. I am skilled in focusing on improving communication, conflict management, building intimacy, and attachment styles. I believe that it requires a genuine effort to create a stable and healthy relationship whether you're in a monogamous, non-monogamous, or other alternative relationship dynamics.
As your therapist, my goal is to empower you to lead a life aligned with your values, promoting well-being and fostering meaningful connections with others. Together we'll embark on this transformative process, taking the courageous step towards a more fulfilling life for you.
Individuals $125
Couples $145
Families $155
Sliding Scale TBD
We Accept Insurances

Mr. Kyle Hart
Marriage and Family Therapist Graduate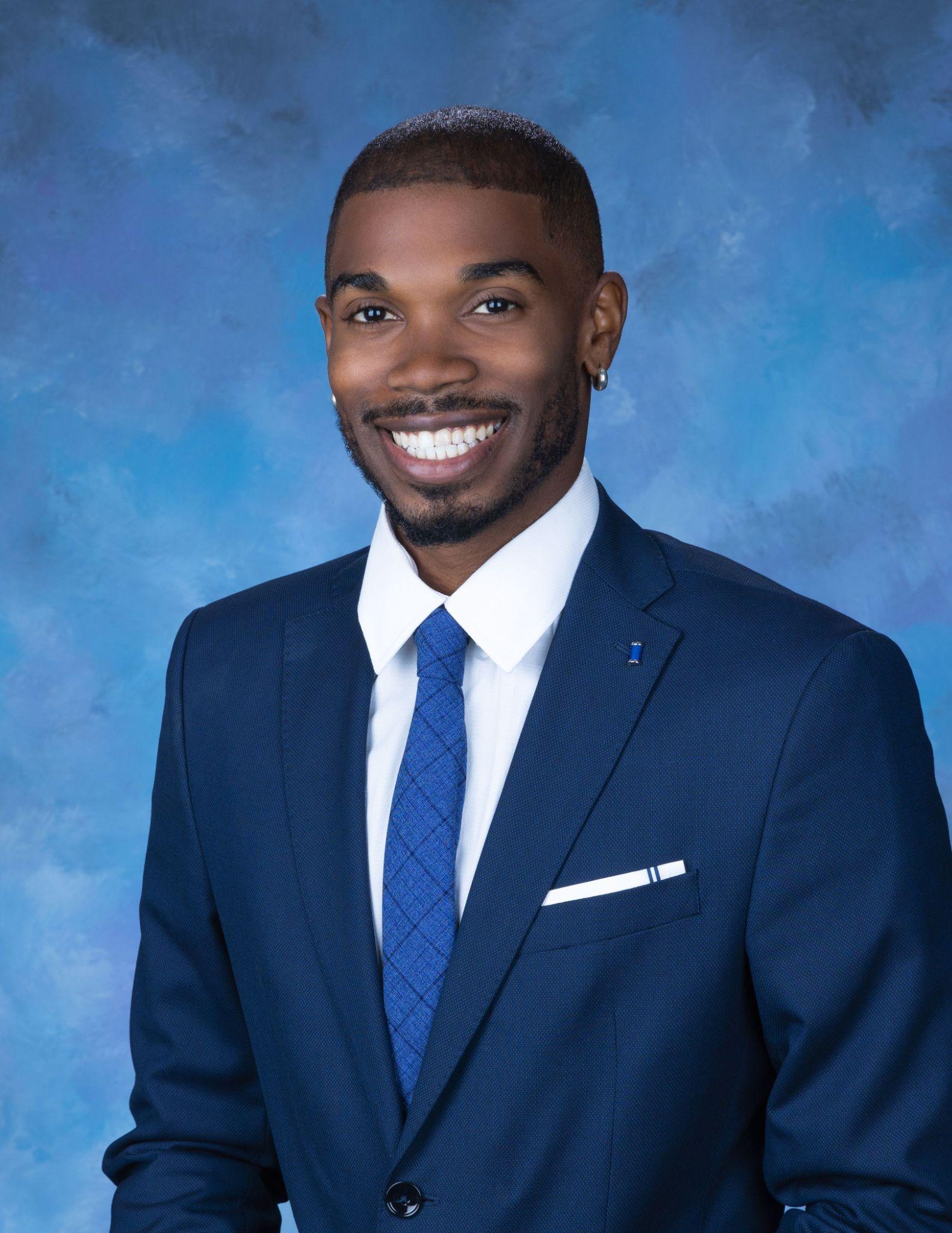 MARRIAGE AND FAMILY THERAPIST GRADUATE
Hello, I'm
Jada Rasheed
My unique background and experiences have developed me into the therapist I am today. My educational background is a Masters in Marriage and Family Therapy from Nova SouthEastern University. My therapeutic experiences include couples, young adults, teen, and the male demographic. I have a passion for helping people in the stages of transition. Change is inevitable, yet we try to conform to the world.
Beginning this process can be overwhelming. However, transformation starts with the renewing of your mind. My therapy is a co-created space, free of judgment and open to new possibilities. I am a strong advocate of collaboration and plan to be an asset to your version of success. I am utilizing a systemic approach and a combination of modalities, including narrative, collaborative, and solution-focused therapy. If you choose me as your therapist, you're choosing to step into a new experience tailored just for you.
Individuals $125
Couples $145
Families $155
Sliding Scale TBD
We Accept Insurances

Ms. Jada Rasheed
Marriage and Family Therapist Graduate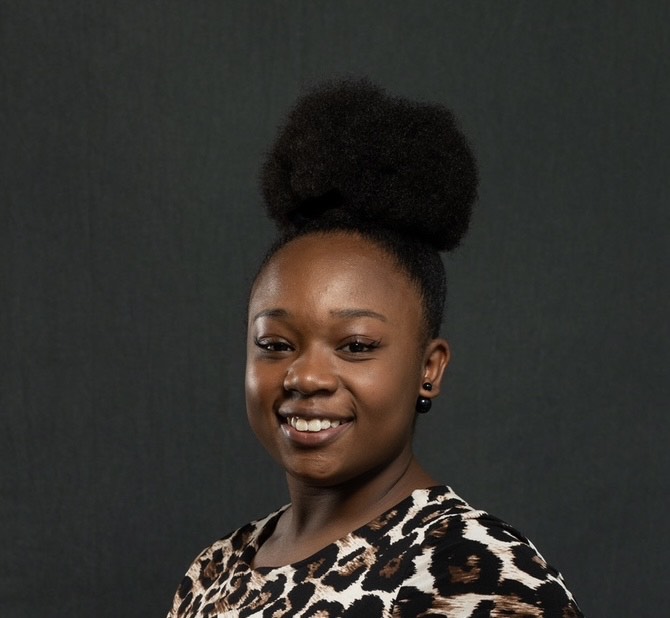 CONFIDENTIALITY
All our meetings are confidential and information is protected. Do not worry about your privacy.

PROFESSIONALISM
We guarantee only 100 % professional high quality services for you. We offer the authentic services for your personal and family development.

SUPPORT 24/7
You can call us in your time of need. We are always ready to support you in any difficult situation.

WORK EXPERIENCE
We have over 15 years experience in private practice, working with people who have challenges and problems.

DEVELOPMENT
We try to develop and reach new heights. We attend various trainings and seminars that help us stay current in the field.

RELIABILITY
We will never leave you in a difficult moment. Call us right now and make an appointment.
OUR UNIVERSITIES
Our
Education
We offer a friendly and down-to-earth approach to therapy, providing a safe, confidential and non-judgemental
space to talk. With training and experience in the main evidence-based psychotherapies
Nova Southeastern University , Capella University and Mercer University
Here spans so of the educational institutions of where we learned the full academic spectrum of Psychology.
Courses of Sociology and Psychotherapy at Nova Southeastern, Capella & Mercer University
We offer our counseling and clinical services to anyone who struggles through their daily life. We service families, individual and couples. We coach business professionals and support your business ideas objectively
Current Licensed Psychotherapists
For 15 years combined we have been writing and working with various cases of behavior and social disorders.
PRICING PLANS
Choose
Your Plan
I think it's really important that clinicians have a mixture of clinical skill and human qualities that mean you can place your trust in them. I invest in various trainings that continue to enhance my skillset; for my potential clients experience. I want you to have confidence in your therapuetical journey, before I agree to work with you.

Individual
Our clinical services include therapeutic and clinical assessments
Per Individual

Couple
A space to explore emotions can help you to better recognize problematic repetitive behaviors.
Per Couple

Family
Our services include provisions of clinical assessments and systemic theoretical approaches
Family
TESTIMONIALS
What Our
Clients Say
"I found the experience with Chivonne professional and kind, explaining the process to me every step of the way. I understand myself more clearly now and have begun to make positive changes in my life. There was such a high level of customer service."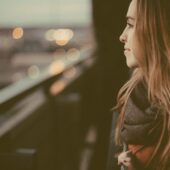 Sara Haney
Psychotherapist
"There was something about the way Chivonne showed up for my family that left us knowing we came to the right place. Chivonne is vibrant and thorough, we needed her."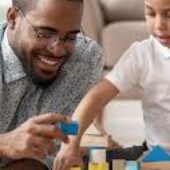 "Chivonne is not your ordinary therapist. We were lucky enough to be recommended to her for services and it was the best decision that we made. We didn't want to wait for help, prevention is better when you do the work early. Thank you so much Chivonne."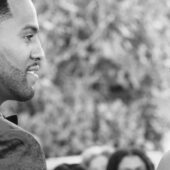 WHAT WE OFFER FOR YOU
Therapies
& Treatments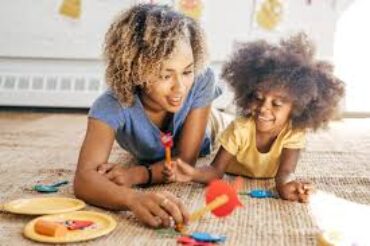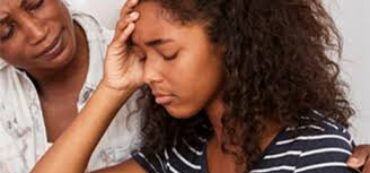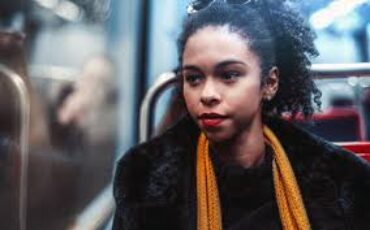 Depression
Everyone feels low from time to time, so it's not always easy to know...
Get a Consultation Right Now! Call: 305 317 5596
I AM A PROFESSIONAL WHO IS AN EXPERIENCED THERAPIST AND COACH