01
Professional Accreditation
I am Licensed Marriage and Family Therapist and hold a membership with the American Association for Marriage and Family Therapists.
02
Training & Education
I have training in individual, couples and family systems. I currently hold a Masters of science degree From Nova Southeastern University in Marriage and Family Therapy.
03
Best Treatment
I use Trans-generational, narrative, solution focused and more therapeutic methods to help people overcome their challenges.
Meet Our Clinical Director
Chivonne Clairmont
Chivonne Clairmont is a Licensed Marriage and Family Therapist and the Founder and CEO of 'Mindful Discovery Therapeutic Solutions'.
Chivonne is also a AAMFT National Supervisor Candidate and is now excepting therapists for supervision for Licensure in both Georgia and Florida.
As the Clinical director of the Therapeutic Practice, Chivonne maintains as a Clinical Fellow of the American Association for Marriage and Family Therapy,  a Servicing Board Member for Delta Education and Life Development Foundation and a Previous Board Member of the Broward Association for Marriage and Family Therapy.
Mrs. Clairmont obtained a Bachelor of Science degree in Psychology from the University of Phoenix in 2012 and then went on to graduate with honors with her Master's Degree in Family Therapy from Nova Southeastern University in 2015.  Chivonne is also a member of Delta Epsilon Iota National Honor Society.
Chivonne has vast experience working with Individuals with low self-esteem, Grief counseling, social anxiety, sexual abuse, addictions, domestic violence and issues concerning sexual orientation. She also has a passion for working with the family system and those experiencing relationship issues therein.  Mrs. Clairmont enjoys working with couples dealing with affair recovery, communication issues, and pre-marital counseling.
"My favorite life roles are being both a Wife and a Mother".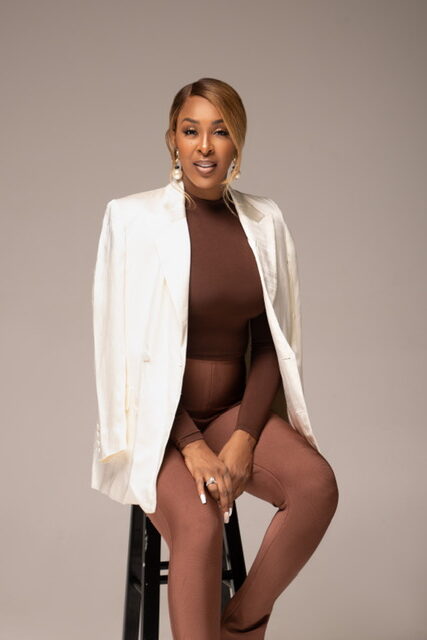 She views herself as a Systemic and Trans-Generational facilitator and utilizes Narrative, CBT and Solution Focused Therapies as well. Her philosophy is to 'Connect the disconnected individual with experiencing fulfillment; by facilitating the better inside you to show and live your happy life on the outside'.
Mrs. Clairmont is a charismatic and confident British native with a cultural background of Jamaican and Cuban descent.  She is bilingual in English and German and currently accepting new clients, including Virtual Sessions.
Mrs. Chivonne Clairmont
No one person is an island. Sometimes the most conflict we have is within ourselves. We search for answers in places that leave us confused or feeling stuck. Are you trying to get over an affair?
Need help with social skills, are suffering from depression or anxiety? Need Social skills to get back out into the world? Just recently went through a breakup?
Is work too much? life not moving in the direction you planned?Let's get to the heart of the matter. You deserve to live your best life. Today is the day you can take action, today is the day to start again. Your best life can't wait! Let's work together on your life and happiness goals.
Sometimes life doesn't go as planned and we feel ourselves veering off course. I am here to help. I am someone you can trust and I am someone who can help you get back on track.
Are you searching for a feeling of contentment but feel stuck? Are you experiencing difficulty or concerns within your relationship?, or finding it hard to adjust to your lifestyle due to some changes that have occurred?
I have over 15 years experience and with positive steps can help you get through your life stressors. Together we can identify how to tackle your hurdles.
I have experience working with Individuals, couples, children, and families. It takes work, skill, understanding, love, insight, and patience. Your family is your wealth. If you are ready to work on a solution to gain peace, ready to be open and willing to put in the work, then I am here to support you.
Support means doing what's right and what makes you happy. What are you willing to do to gain inner peace? What does happiness look like to you? Let's explore the possibilities together.

All our meetings are confidential and information is protected.

I guarantee only 100 % professional high quality services for you.

You can call me any time of the day. I am always ready to support you in any difficult situation.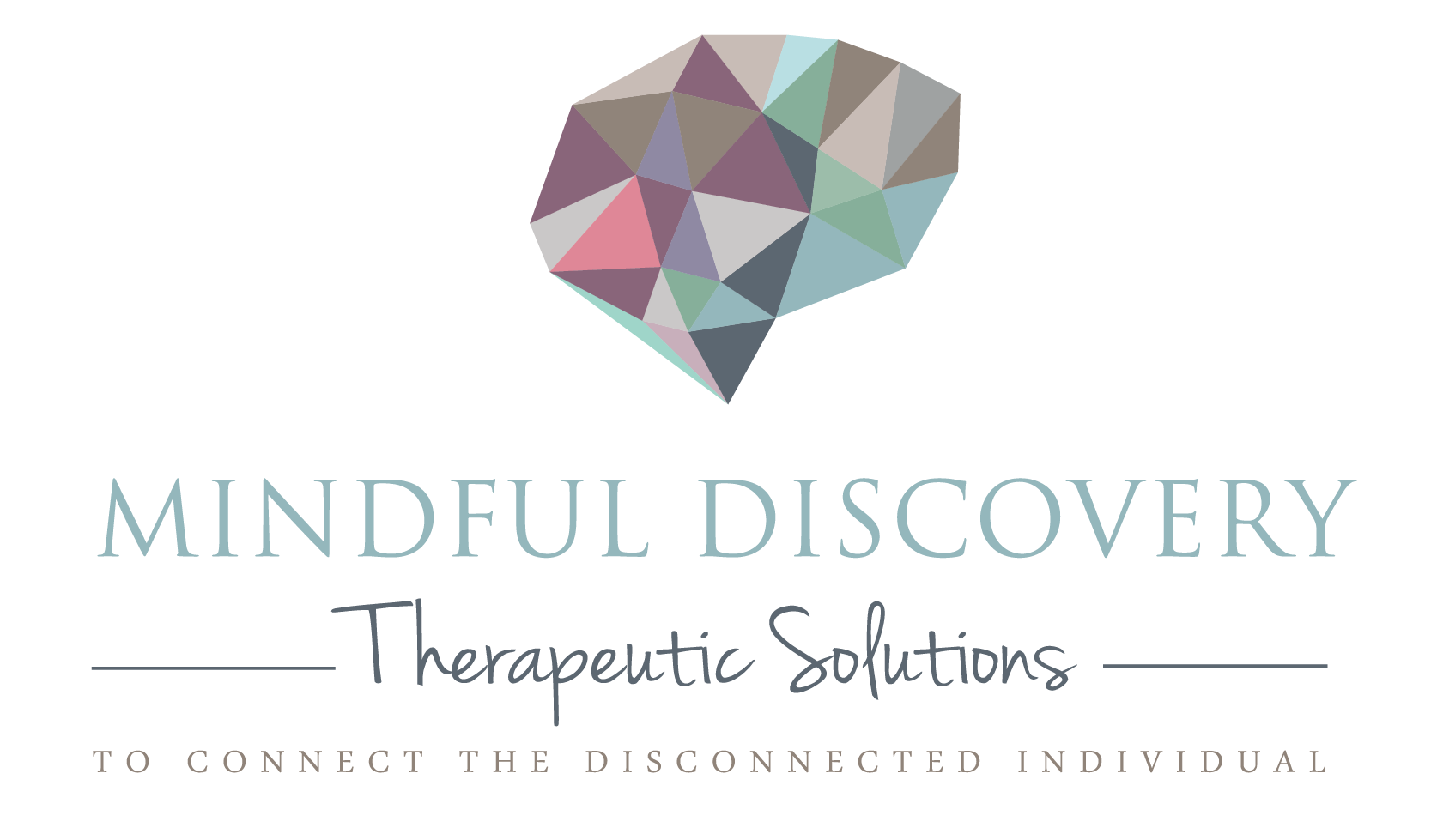 I have 5 years experience in private practice and working with people who have problems.

I try to develop and reach new heights. I attend various trainings and seminars that help me.

I will never leave you in a difficult moment. Call me right now and make an appoinment.
Coaching & Consulting
Your new life is waiting for you.
Do you have business plans and you can't seem to get things off the ground? Maybe you are realizing that 24 hours just isn't enough time in a day. Are you always working on something but never finish? perhaps you have found your formula for success, but you don't know the first steps to take.
The world is your oyster and you've got big plans! Do you need someone who understands your passion and your dreams? Do you need assistance with organization skills, time management, and to align your vision? Do you want to loop in a dating life and can't seem to be in the right places at the right times?
You deserve everything that you have always wanted and together we will work to get you there. Transform your dreams into reality. Book your personalized session today.
What sets Chivonne apart from others in the industry is her international, millennial and diverse level of understanding. 
With training and experience in evidence-based psychotherapy, I work flexibly and collaboratively, tailoring therapy to the needs of each person I see.
A free initial telephone consultation

Instanct access availability online

Confidential service for you

Support 24/7 in any way
Success is seeing you move forward. Therapy should be about growth and your investment therein. The more you are dedicated to your growth, the higher your chance will be of you experiencing a more effective therapy experience.  Therapy will work but it is not magic. Here's some positive factors to guide your experience:
Forming a strong bond with your therapist 

Setting clear goals together 

Committing to the process

Ready to grow
This is the fun part. Have you ever heard that you get out what you put in? How long that takes depends on the personal goals you and your therapist set. Here are some tips to get you started:
Be open and honest with your therapist 

Have clear goals

Be committed to your therapeutic journey 
Frequently Asked Questions
I offer a friendly and down-to-earth approach to therapy, providing a safe, confidential and non-judgemental space to talk.
We provide a wide range of specialist services for private clients and offer confidential services for professionals and businesses.