LICENSED MARRIAGE AND FAMILY THERAPIST
Hello, I'm
Chivonne Clairmont
    Greetings,
Today you are one step closer to a new you where you feel empowered and on a positive path to growth and well-being. As a universal, Trans-generational , narrative and solution-focused therapist, my goal is to help you uncover your true potential and lead a life that is worth celebrating. While we can't change difficult situations of the past, we can work together to better understand and resolve challenges in your life. Let's make the next part of your life the Best part.
Individuals $145
Couples $190
Families $ 225
8 Hour Couple intensive Day ($1800)
Sliding Scale TBD
We Accept Insurances

Mrs. Chivonne Clairmont,
Licensed Therapist LMFT (MT 3974)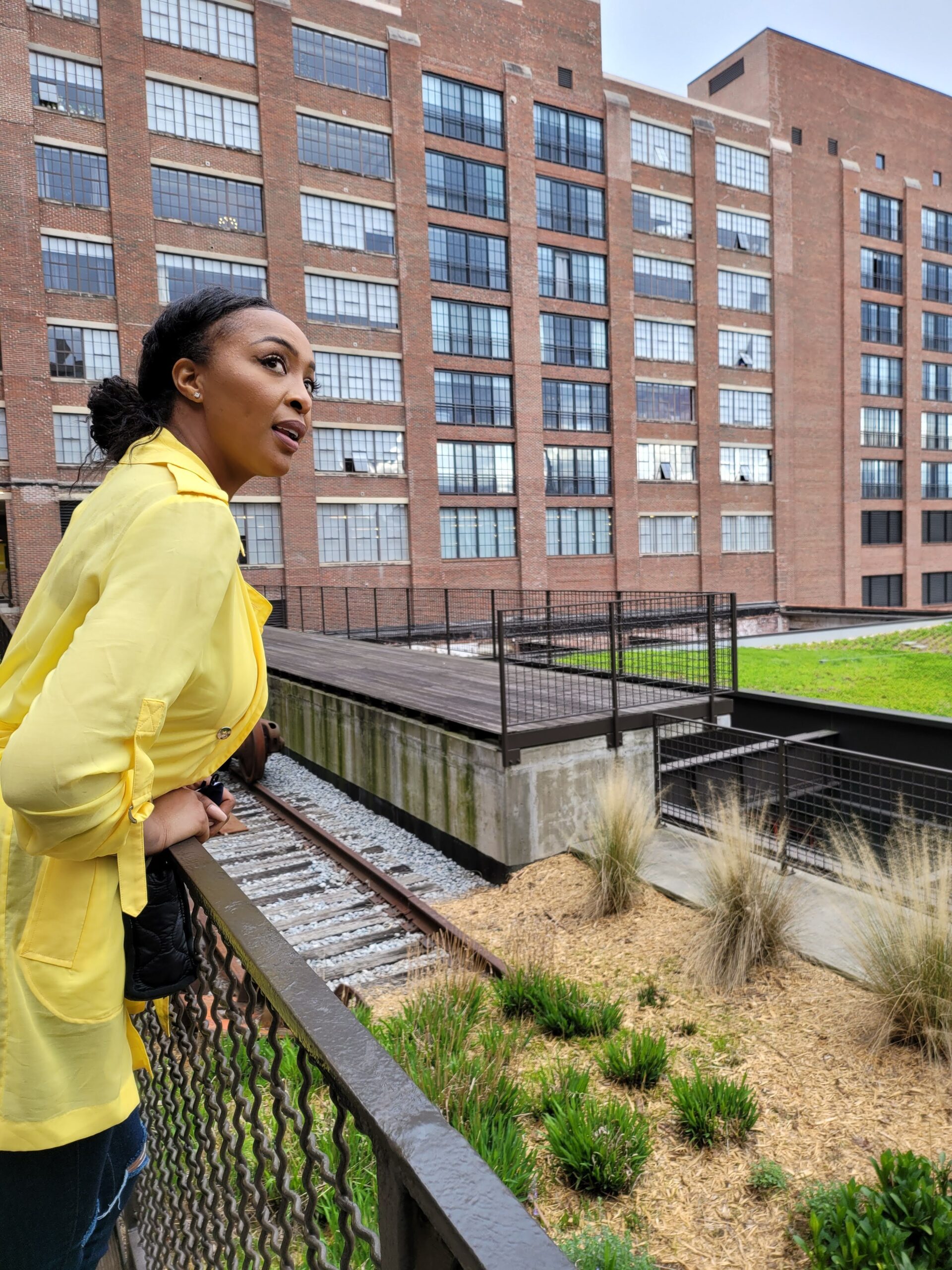 REGISTERED MARRIAGE AND FAMILY THERAPIST INTERN
Hello, I'm
Ashonna Williams
Hi There,
Losing yourself can never be easy, it's okay to find YOU again! I am Ashonna Williams a Marriage and Family Therapy, Registered Intern with a year of proficiency. I have become familiar with a diverse range of populations.  Making the atmosphere confidential and non-judgmental, with a calm and soothing approach to therapy. I learned quickly to give faith, hope and passion to each client daily. I received a Bachelor of Science degree at Florida State University and a Masters of Marriage and Family Therapy at Capella University. My purpose is to help others and I enjoy giving back to the community. So, if you are seeking resolve for your family, marriage, teens, or just yourself, call for your consultation today.
Individuals – $110
Couples – $125
Individuals $145
Sliding Scale TBD

Mrs. Ashonna Williams,
Registered Marriage & Family Therapist Intern RMFTI (MT )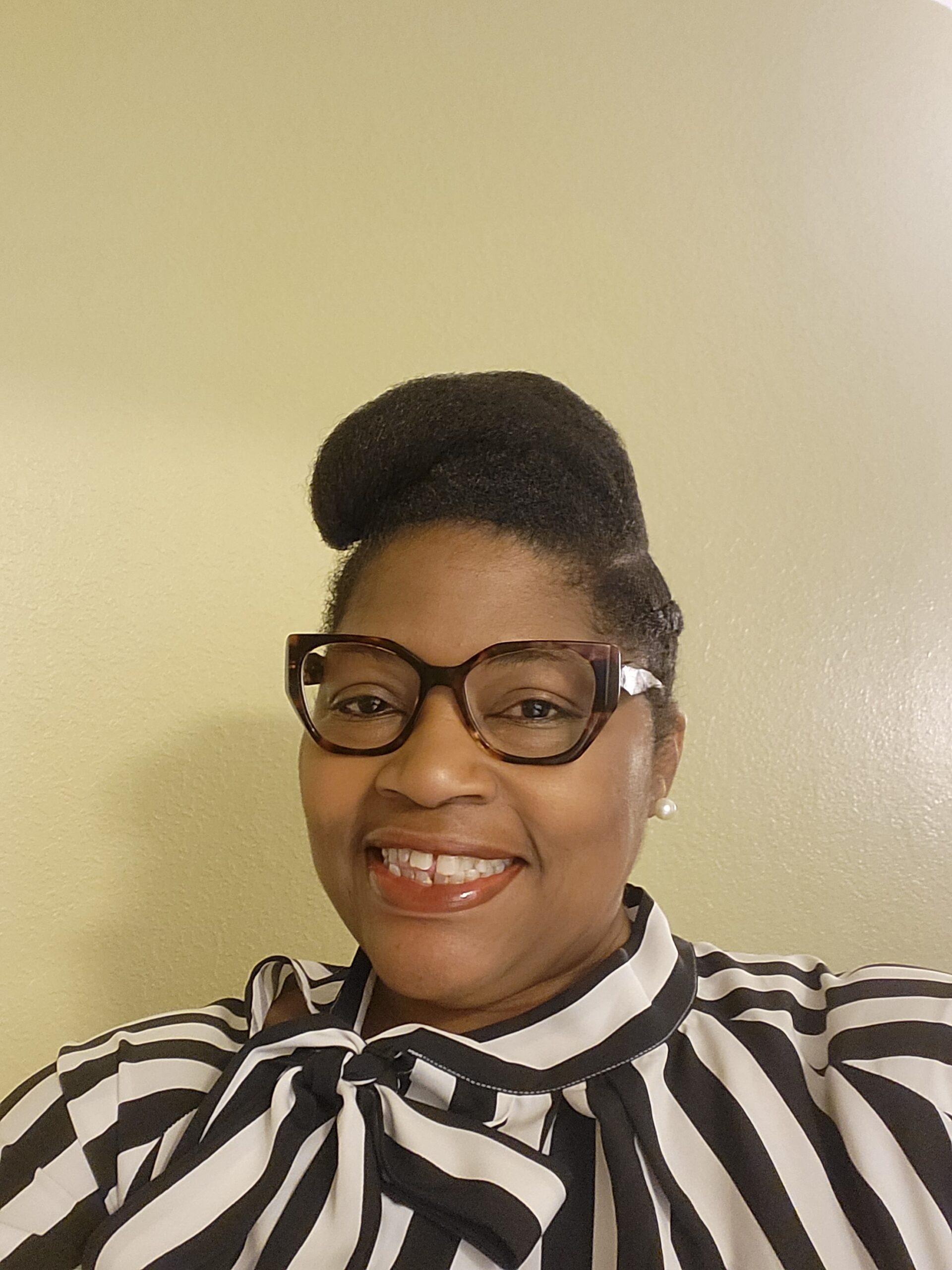 ASSOCIATE PROFESSIONAL COUNSELOR
Hello, I'm
Kieyana Thomas
Hello Everyone,
Understanding that many life obstacles occur, I can assist you in the journey of self-realization and hope.
Transitions can be stressful and emotional, and no two people share the same experiences, making it difficult to align with a lifestyle that works for you while you heal. Allow me to guide you through your transition with empathetic understanding, providing the tools and support needed for you to be successful. Our trials and hardships are what shape us and the story of our lives. Despite the challenges that life brings we have the ability to soar above our greatest hurdles.
I specialize in all forms of trauma, stress and anxiety reduction, transitional issues, spiritual transformation, and difficulty managing negative self-talk. I am also certified in trauma-focused Cognitive Behavioral Therapy, and utilizing skills to assess and manage suicide-risk individuals. I can also incorporate Reiki into the session upon request.
I strongly believe that every person deserves to live a life that is fulfilling and meaningful. Within all of us, there is a capacity for awareness, change, and healing. Through compassion, collaboration, and guidance, I assist my clients in understanding and changing their maladaptive behaviors so they can lead happier and healthier lives.
Individuals $125
Couples $145
Sliding Scale TBD
We Accept Insurances

Ms. Kieyana Thomas,
Associate Professional Counselor (APC 007464)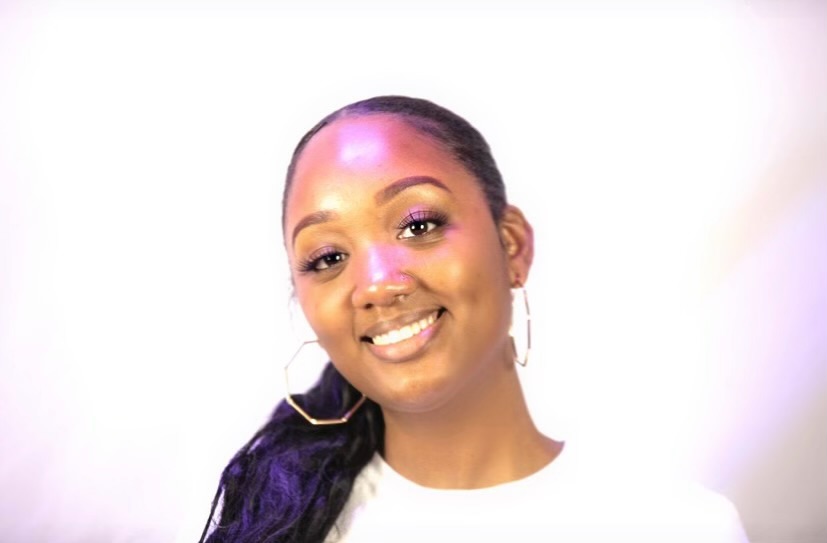 CONFIDENTIALITY
All our meetings are confidential and information is protected. Do not worry about your privacy.

PROFESSIONALISM
I guarantee only 100 % professional high quality services for you. I offer the authentic services for your personal and family development.

SUPPORT 24/7
You can call me any time of the day. I am always ready to support you in any difficult situation.

WORK EXPERIENCE
I have 5 years experience in private practice, working with people who have challenges and problems.

DEVELOPMENT
I try to develop and reach new heights. I attend various trainings and seminars that help me stay current in the field.

RELIABILITY
I will never leave you in a difficult moment. Call me right now and make an appoinment.
UNIVERSITIES & COURCES
My
Education
I offer a friendly and down-to-earth approach to therapy, providing a safe, confidential and non-judgemental
space to talk. With training and experience in the main evidence-based psychotherapies
University of Phoenix. Bachelors of Science in Psychology
University of Phoenix offers diverse programs spanning the full academic spectrum of Psychology. I graduated with a 4 year undergraduate degree.
Courses of Sociology and Psychotherapy at Nova Southeastern University
I offer my counseling and clinical services to anyone who struggles through their daily life. I service families, individual and couples. I coach business professionals and support your business ideas objectively
Graduated Nova Southeastern University
For 7 years I have been writing and working with various cases of behavior and social disorders.
PRICING PLANS
Choose
Your Plan
I think it's really important that clinicians have a mixture of clinical skill and human qualities that mean you can place your trust in them. I invest in various trainings that continue to enhance my skillset; for my potential clients experience. I want you to have confidence in your therapuetical journey, before I agree to work with you.

Individual
My clinical services include therapeutic and clinical assessments
Per Individual

Couple
A space to explore emotions can help you to better recognize problematic repetative behaviors
Per Couple

Family
My services include provisions of clinical assessments and systemic theoretical approaches
Family
TESTIMONIALS
What
Clients Say
"I found the experience with Chivonne professional and kind, explaining the process to me every step of the way. I understand myself more clearly now and have begun to make positive changes in my life. There was such a high level of customer service."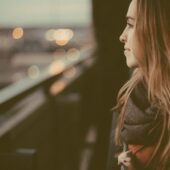 Sara Haney
Psychotherapist
"There was something about the way Chivonne showed up for my family that left us knowing we came to the right place. Chivonne is vibrant and thorough, we needed her."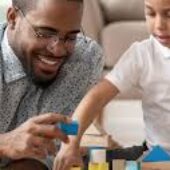 "Chivonne is not your ordinary therapist. We were lucky enough to be recommended to her for services and it was the best decision that we made. We didn't want to wait for help, prevention is better when you do the work early. Thank you so much Chivonne."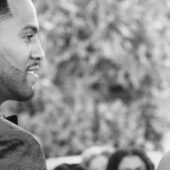 WHAT I OFFER FOR YOU
Therapies
& Treatments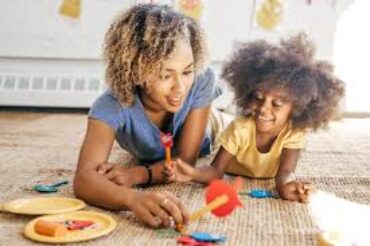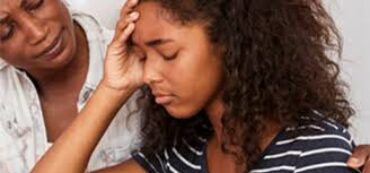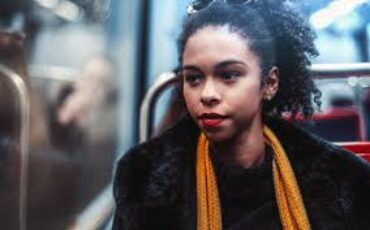 Depression
Everyone feels low from time to time, so it's not always easy to know...
Get a Consultation Right Now! Call: 305 317 5596
I AM A PROFESSIONAL WHO IS AN EXPERIENCED THERAPIST AND COACH