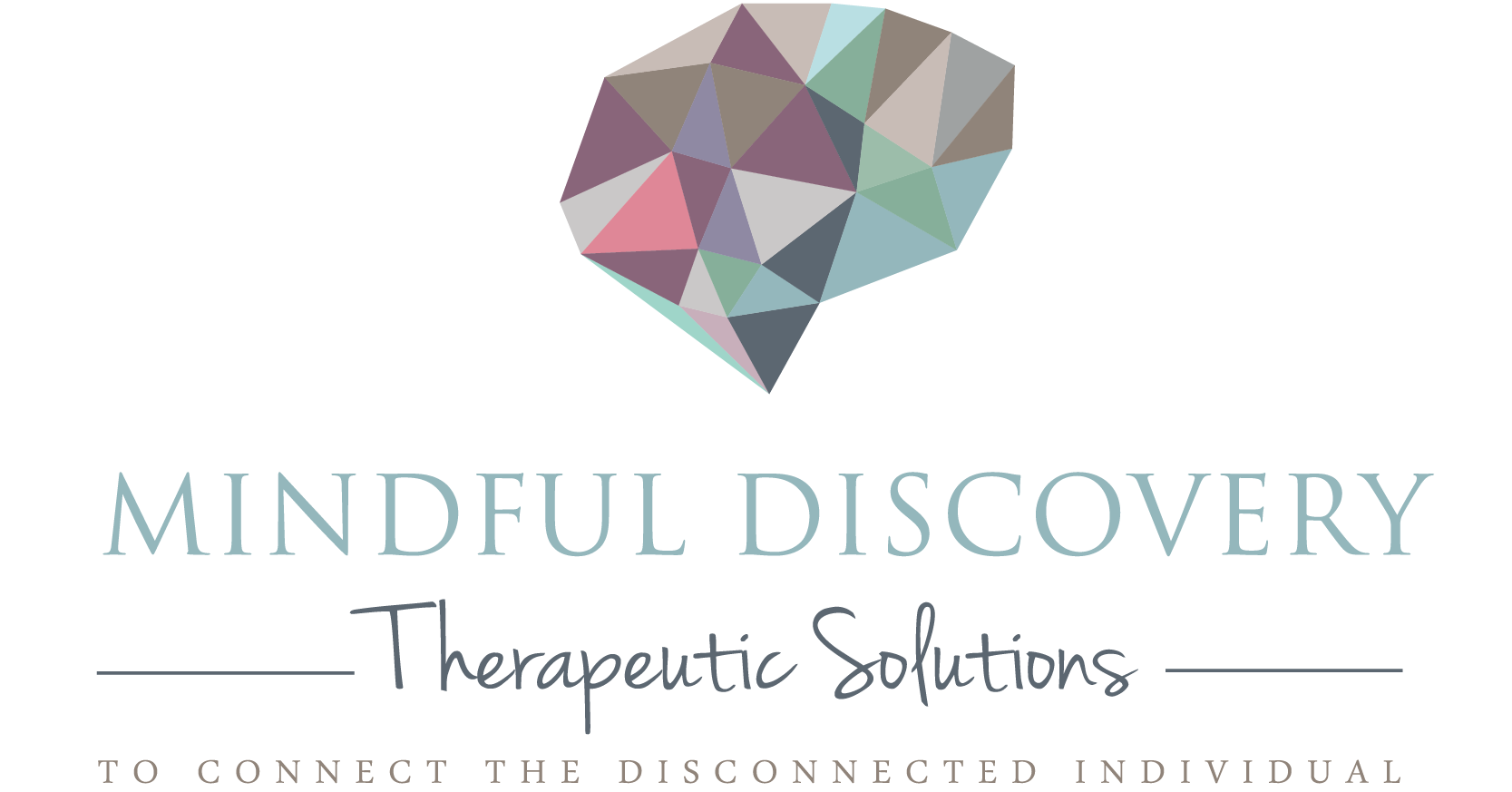 Our Vision
Chivonne views herself as a Solution Focused facilitator and utilizes Narrative and Cognitive Behavioral Therapy techniques also. Her philosophy is "To connect the disconnected individual with experiencing fulfillment, by facilitating the better inside you, to show and live your desired happy life on the outside".
Our Story
Chivonne Henry is a charismatic and confident British native with a cultural background of Jamaican and Cuban descent. She is a Florida resident of 13 years and has made this her permanent home. She is passionate about social action and community service. She is also a trusted public speaker and coach for all of your personal family or professional business needs.
Chivonne Founded Mindful Discovery Therapeutic Solutions in 2017 with passion, a diverse meaning and a specific goal in mind. Her goal was to reach and support as many people and families as possible.
What sets Chivonne apart from others in the industry is her international, millennial and diverse level of understanding. Chivonne embodies the epitome of the word 'Millennial' and her ability to be with you in the now is her unique skill. She is present, passionate and focused.
Meet Your Therapist  Chivonne
Chivonne is a Solution Focused facilitator, and her philosophy is 'To connect the disconnected individual through experiencing fulfillment, by facilitating the better inside you, to show and live your happier life on the outside. I am ready to help you get on track and work towards the peace of mind and freedom you have always deserved, but never thought you could have.
Chivonne Henry
Chivonne is a Registered Marriage and Family Therapist Intern (IMT 2657), a Pre-Clinical Fellow of the American Association for Marriage and Family Therapy, a member of the Delta Epsilon Iota honor society and a Board Member of the Broward Association for Marriage and Family Therapy. Chivonne is also a past president of the Marriage and Family Therapy club at NIva Southeastern University.
Chivonne obtained a Bachelor of Science degree in Psychology from the University of Phoenix in 2012, and then went on to graduate with honors with her Master's Degree in Family Therapy from Nova Southeastern University in 2015. She has a passion for charity and service efforts in any capacity in the community. Some charities she has been involved in include Cancer Relay, Marching Dimes, Promise Program, Education and development, Boys and Girls club and NAACP.
Chivonne has vast experience working with Individuals with low self-esteem, social anxiety, sexual abuse, addictions, domestic violence and issues concerning sexual orientation.  She also has a passion for working with the family system and those experiencing relationship issues therein.  Ms. Henry enjoys working with couples dealing with affair recovery, communication issues, and pre-marital counseling, life coaching, consulting and much more.
Chivonne is someone you can trust and is someone who understands that life doesn't always go as planned. Chivonne can help you get back on track and is currently accepting new clients
Next Steps...
Call or send Chivonne an email today for your free 15-minute consultation. During this time you can speak about your needs and make sure she is the right fit for your situation.